RATATOSKR: 2018
In the world tree of Yggdrasil, greedy little Ratatoskr searches eagerly for ever bigger and better fruits, thereby causing impending doom for his beloved friend Eikpyrnir.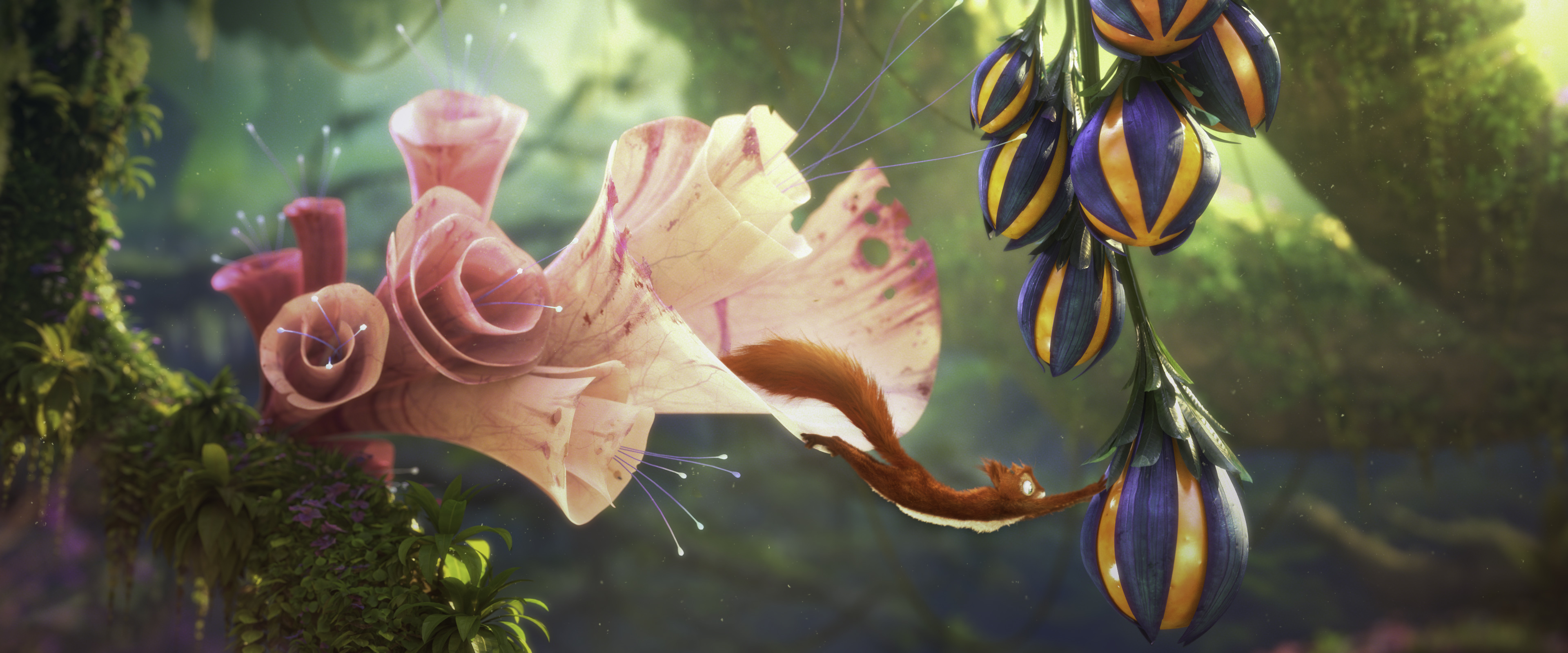 Info
Director: Meike Müller
Genres: Full CG, Short
Length: 03:30 min
Release Date: May 2018
Crew
For detailed information please see credits.
Director Meike Müller
Producer Lena-Carolin Lohfink
Lead Technical Director Anno Schachner
Sound Design, Music & Mix Volker Armbruster
Character TD & Prop Rigging Lisa Schachner
Lighting & Environment Artist Alex Berweck
Production Assistant Malte Stehr
Storyboard & Layout Meike Müller, Kim Liersch
Visual Development Alexander Dietrich & Tobias Trebeljahr
Pipeline TD Anno Schachner
Modeling Fynn Große-Bley, Alexander Dietrich, Alexander Frey, Daniela Vemmer, Verena Nomura, Alexander Dietrich, Tristan Jaegly, Alex Berweck, Anno Schachner, Meike Müller
Environment Alex Berweck, Anno Schachner, Lena-Carolin Lohfink
Animation Meike Müller, Noel Winzen, Nora Back
Grooming & Fur Lukas Gotkowski, Lisa Schachner, Lena-Carolin Lohfink
Effects & Simulation Aleksej Skrypnik, Lisa Schachner, Juraj Tomori
Character Texturing Eddy Hohf
Look Dev., Surfacing, Lighting &  Rendering Anno Schachner, Alex Berweck
Compositing Daniel Schmucker, Johannes Flick, David Kruppa, Lukas Löffler
Grading Robin Jünkersfeld
Score Prep & Musician Meike Katrin Stein
Additional Orchestrator Leonard Küßner
Voice Actors Steffen Flach, Luis Schöffend
Executive Producer Filmakademie Baden-Württemberg
Links
MAKING OF PRESENTATION AT THE FMX 2018
PRODUCING my first FULL CG PROJECT
"The journey is a winding one with all sorts of expected and unexpected obstacles.", state Catharine Winder and Zahra Dowlatabadi in their book Producing Animation. RATATOSKR was an ambitious full CG production which required a high level of professionalism in an academic environment. My Diploma thesis outlines my journey and the way I managed the many challenges in producing RATATOSKR. I describe and analyze, in consideration of literary sources, the course of all events from the moment that Meike first pitched me her idea to the final phase.
Norse mythology is a rich, wild and culturally relevant source of inspiration for art, games, film and everything in between. The tale of the squirrel Ratatoskr and the tree of life Yggdrasil stands out amongst the rest because it offers everything that makes a good film: from engaging characters, varied story worlds over inspired artwork, mystical patterns and colors down to historically relevant conflicts.
PRODUCING RATATOSKR – from first idea to final distribution – had a huge impact on on my life, my skills and my personal development.
If you would like to read the thesis (english) let me know and drop me a mail.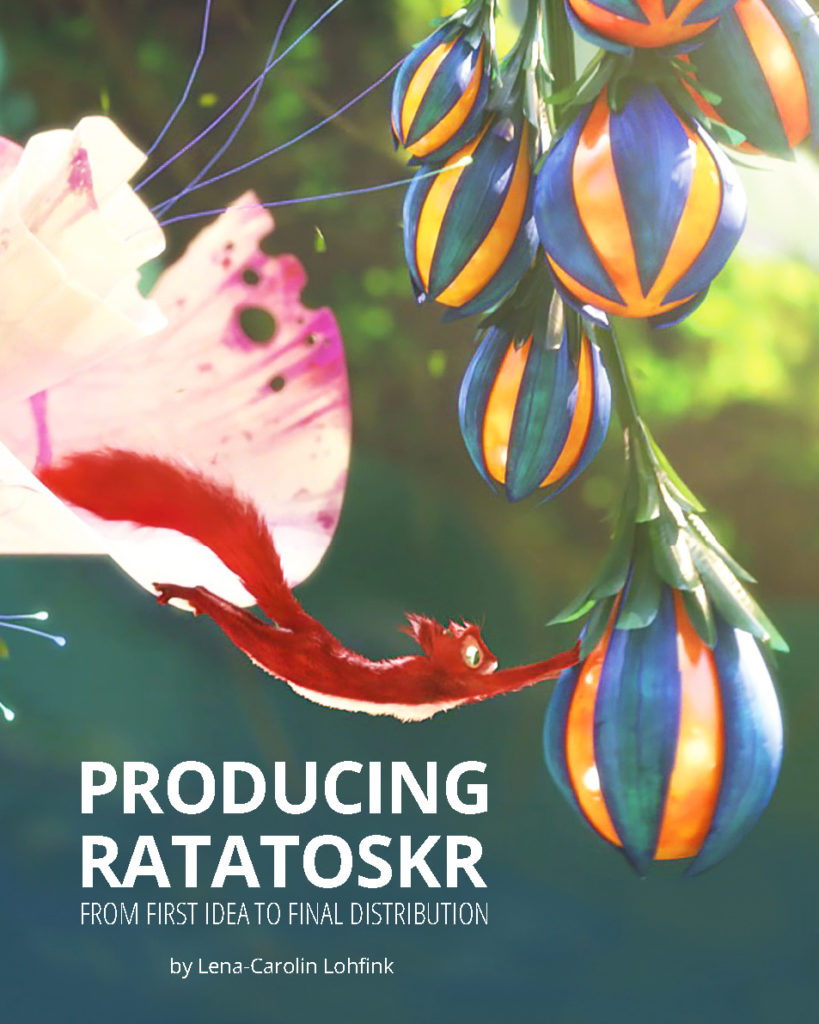 Related Posts