Join space shuttle pilot Charles Overmyer on an ASPERITY cargo mission to the International Space Station – an interactive VR experience.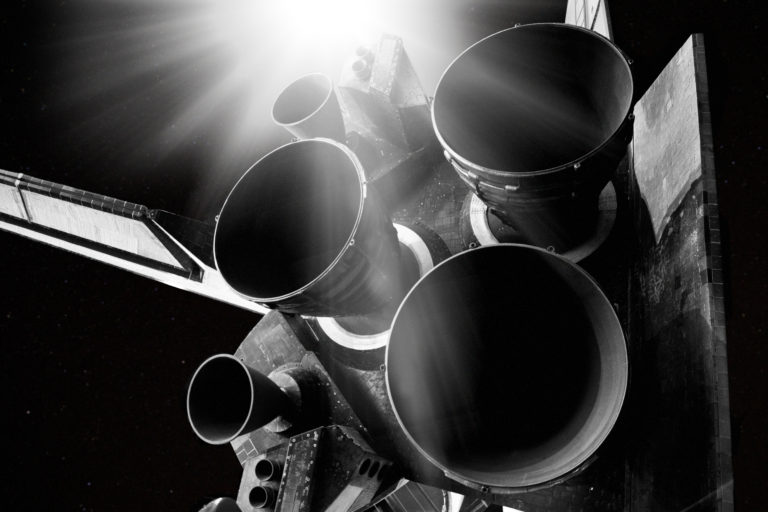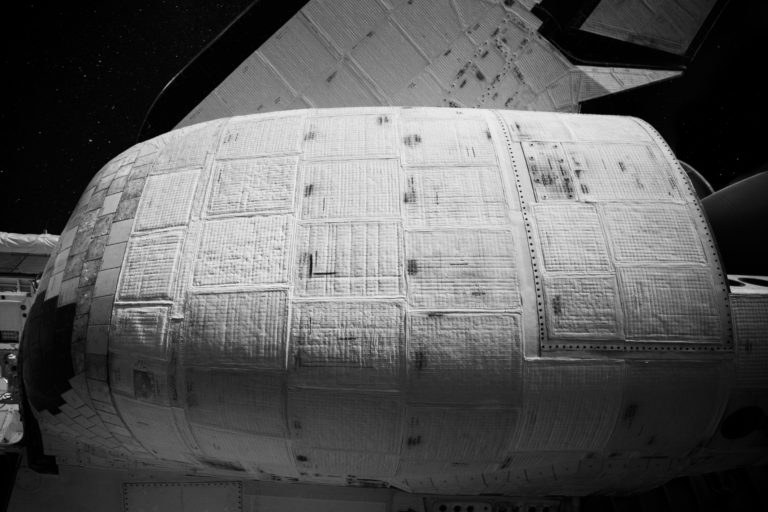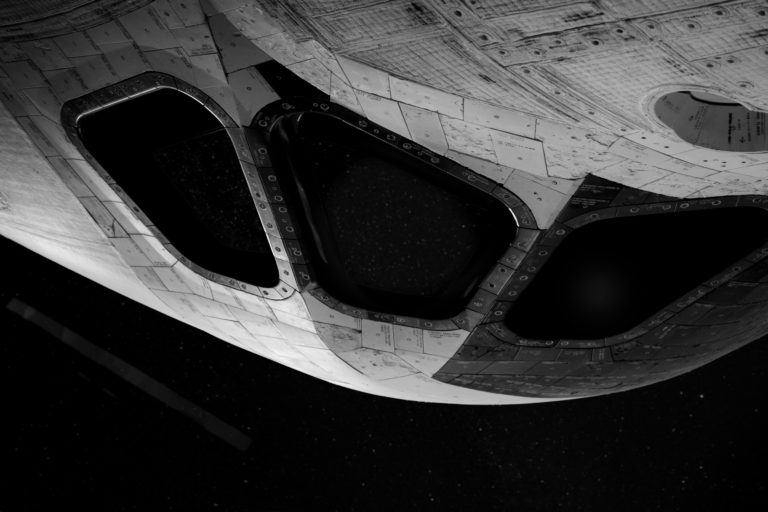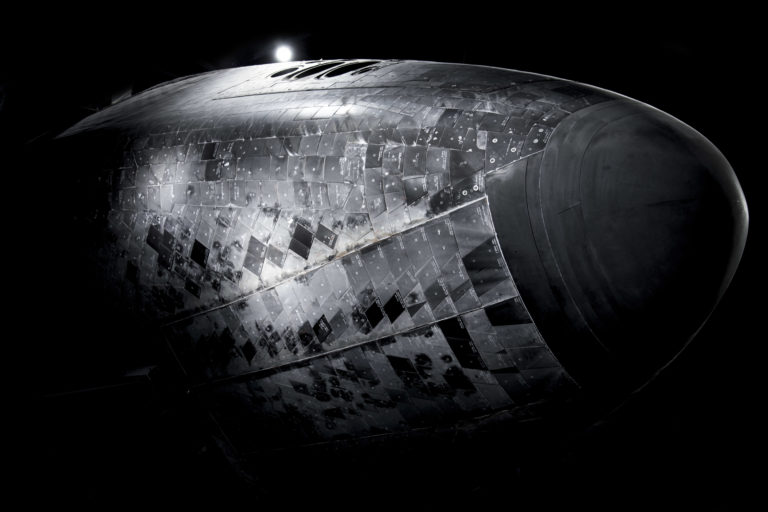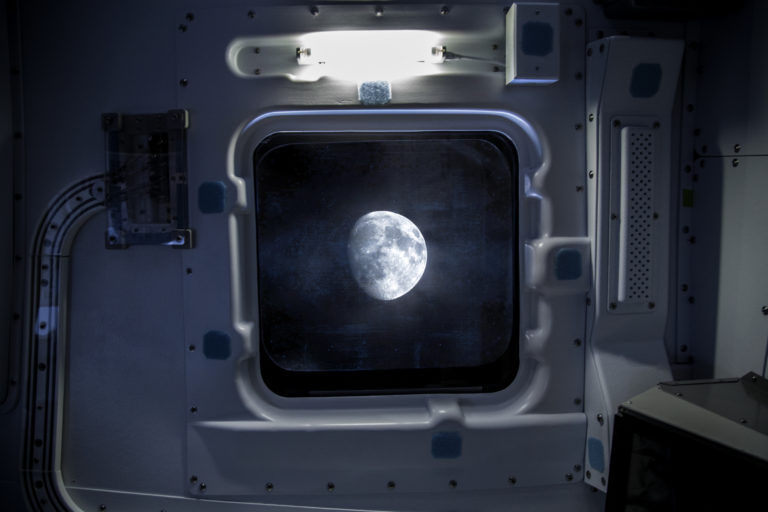 "Asperity" is a cinematic, interactive VR experience in which you join renowned pilot Charles Overmyer aboard the Space Shuttle on an eventful cargo mission to the International Space Station!
Asperity combines a real time development environment with traditional pre-generated VFX elements, such as physics simulations and 2D composited live action footage, within the Unity Game engine. In this interactive, 360° room scale experience, the user gets to be part of the action as well, including physical user feedback in the real world to tie it all together.
INSIGHTS INTO THE PROJECT
ASPERITY TECHNOLOGIES CORPORATION
This is Asperity Technologies Corporation, the VR-Experience and a Making Of of this amazing journey. So please enjoy.
Order our information folder to get all options for renting and buying the project.