ABOUT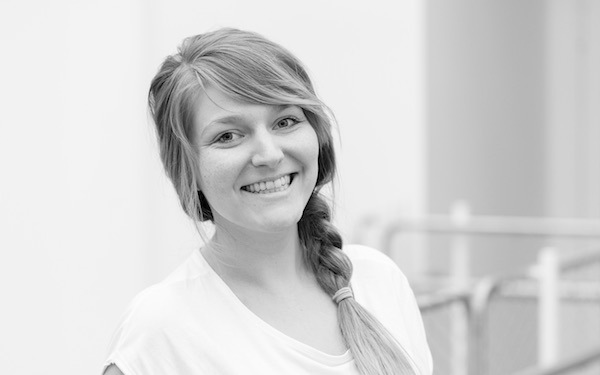 My passion for the VFX and Film business started long before I earned a Bacherlor's Degree in Media Production followed by a Diploma in Animation/Effects Producing.

A true child of the 90's, I take inspiration from Disney and Pixar, find passion and creative outlets in old-school video- and board-games, as well as photography and Japanese anime & film culture. I strive to produce impactful and innovative experiences that stay with the audience long after they are over. And even though my journey has led me into the Amazon rainforest, to the Visual Effects Society Awards – nominated for "Outstanding Visual Effects in a Student Project" on two separate occasions – and finally to join the Goodbye Kansas family, I feel my journey has only just begun.

♥ Raised in Spain and based in Germany. Currently part of the Goodbye Kansas Family.
The older I got, the more I  wanted to know: HOW?
How to create new and thrilling stories? How much does a movie cost and how to budget it? How much (wo)menpower is needed to create computer generated images and visual effects? How to sell a project? And which strategy can we apply to achieve long lasting cross-generational success on the market?
2015 September - 2018 may
Diploma
ANIMATION/EFFECTS PRODUCER
Filmakademie Baden-Württemberg, Ludwigsburg
2011 September - 2015 March
Bachelor of Arts
MEDIA PRODUCTION
Hochschule Ostwestfalen-Lippe, Lemgo
If you only work, where does your inspiration come from?
I've been curious all along. So I travelled the Amazon rainforest, realized a photo workshop/film project with the Shuar Indians, taught dancing and image processing (Photoshop) at university and visited Singapore to improve my Chinese language skills. 
Animation/Effects
PRODUCER
GOODBYE KANSAS STUDIOS, Hamburg
Freelance
ANIMATION/EFFECTS PRODUCER
Junior
PRODUCTION ASSISTANT
Honeywell GmbH, Offenbach am Main
2010 AUgust - 2011 February
WEB & GRAPHIC DESIGN Intern
Grips Design GmbH, Wetzlar
Film Production & Photography
Microsoft Office & Google Sheets